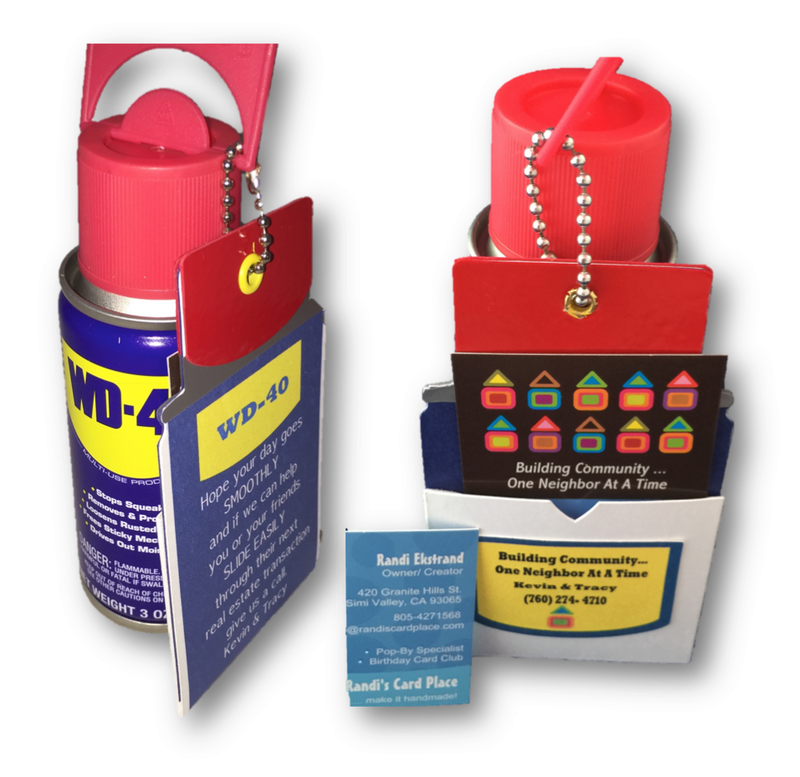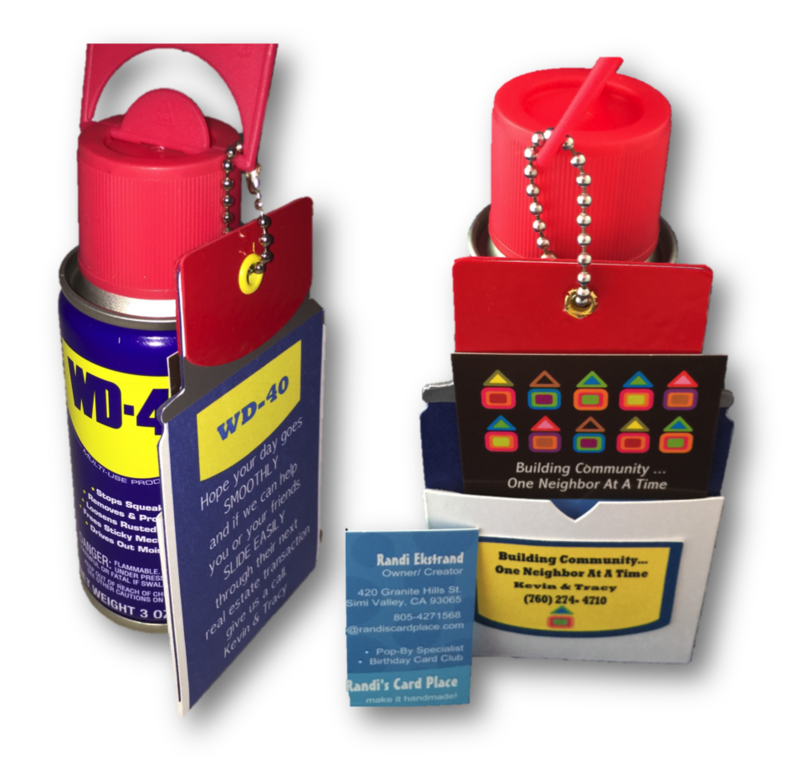 If You Are Looking too
•
Expand or Gain Awareness to Your Business
•
A Cost Effective Marketing System
•
Receive Steady Referrals
•
Receive Excellent Reviews
Pop By Gifts Are....
A pop by gift is the quickest & most effective way to generate referrals for your business. Not only do they help deepen relationships, they are a great way keep you and your business memorized and to help you to ask for referrals.
•
Creative tag lines that coincide with a small gift
•
A unique hand creative pocket tag to hold your business card
•
We can personalize your pocket tag with your business logo and tag line via computer
•
Customizable to fit your business needs
•
Price range is from $5.00 - $10.00
•
Pop-by your clients' homes or offices with a small gift of appreciation is easy and fun!